Book Club Program
Pyramid Books recognizes that book clubs continue to be staunch supporters of African-American authors, as their members are avid readers. As such, their support extends to their own literary gold mines; AA booksellers. Book clubs give voice to many authors who otherwise would languish in obscurity.
Pyramid offers a sliding discount to book clubs registered as a Book Club at Pyramid Books. The discount applies to a title purchased at one time, not separately. The discount is: 15% for 6-10 copies, 20% for 11-19 copies, and 25% for 20 or more.
Image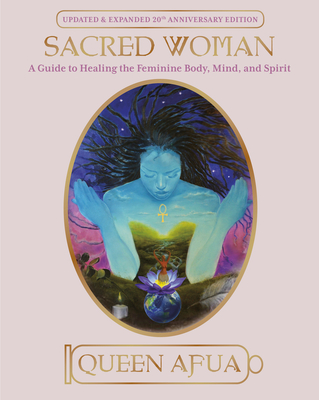 The twentieth anniversary edition of a transformative blueprint for ancestral healing—featuring new material and gateways, from the renowned herbalist, natural health expert, and healer of women's bodies and souls "This book was one of the first that helped me start practices as a young woman that f ...
Read More

about
Usually Ships in 1 to 5 Days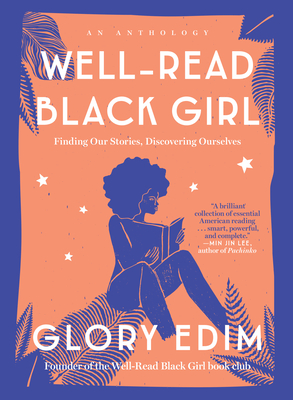 NOMINATED FOR AN NAACP IMAGE AWARD • An inspiring collection of essays by black women writers, curated by the founder of the popular book club Well-Read Black Girl, on the importance of recognizing ourselves in literature. "Yes, Well-Read Black Girl is as good as it sounds. . . . [Glory Edim] gather ...
Read More

about
Usually Ships in 1 to 5 Days
Previous price:

$16.95
Current price:

$14.95
Called "powerful and provocative" by Dr. Ibram X. Kendi, author of the New York Times bestselling How to be an Antiracist, this explosive book of history and cultural criticism reveals how white feminism has been used as a weapon of white supremacy and patriarchy deployed against Black and Indigenou ...
Read More

about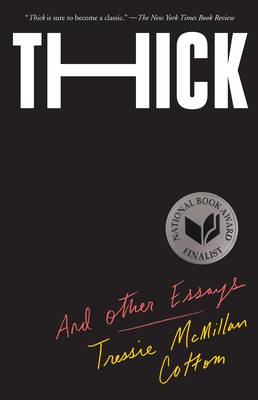 Enviable Sales Track: nearly 20,000 copies sold in hardcover and over 4,200 e-books. Expanding media profile: author has 88,000 Twitter followers; she co-hosts a popular podcast, Hear to Slay, with bestselling author Roxane Gay featuring celebrity interviews with Gabrielle Union, Stacey Abrams, an ...
Read More

about
Usually Ships in 1 to 5 Days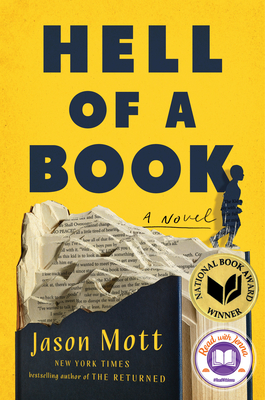 ***2021 NATIONAL BOOK AWARD WINNER*** ***THE NATIONAL BESTSELLER*** Winner of the 2021 Sir Walter Raleigh Award for Fiction, Joyce Carol Oates Literary Prize Finalist, 2022 Chautauqua Prize Finalist, Willie Morris Award for Southern Writing Shortlist, 2021 Aspen Words Literary Prize Shortlist, 2022 ...
Read More

about
Usually Ships in 1 to 5 Days
Previous price:

$27.00
Current price:

$23.00
The Instant New York Times Bestseller! A Good Morning America* Book Club Pick! Named a Best Book of the Year by NPR! Named a Notable Book of the Year by the Washington Post! "Historical fiction at its best!"*  A remarkable novel about J. P. Morgan's personal librarian, Belle da Costa Greene, the Bla ...
Read More

about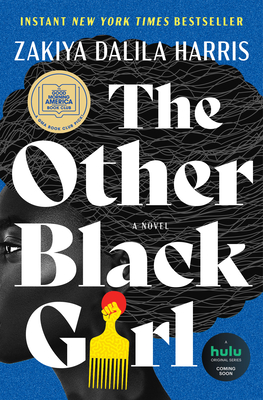 Now a Hulu Original Series INSTANT NEW YORK TIMES BESTSELLER A Good Morning America and Read with Marie Claire Book Club Pick and a People Best Book of Summer Named a Most Anticipated Book of 2021 by Time, The Washington Post, Harper's Bazaar, Entertainment Weekly, Marie Claire, Bustle, BuzzFeed, Pa ...
Read More

about
Usually Ships in 1 to 5 Days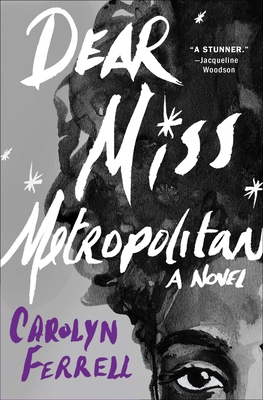 A finalist for the 2022 PEN/Faulkner Award for FictionA finalist for the 2022 PEN/Hemingway Award for Debut NovelIntroducing an extraordinary and original writer whose first novel explores the intersections of grief and rage, personal strength and healing--and what we owe one another. Fern seeks ref ...
Read More

about
Special Order - Subject to Availability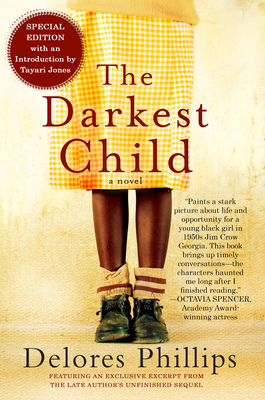 A new edition of this award-winning modern classic, with an introduction by Tayari Jones (An American Marriage), an excerpt from the never before seen follow-up, and discussion guide.  Pakersfield, Georgia, 1958: Thirteen-year-old Tangy Mae Quinn is the sixth of ten fatherless siblings. She is the d ...
Read More

about
Usually Ships in 1 to 5 Days