Dear Author,
Thank you for your interest in placing your book in the Pyramid Books. We at Pyramid Books take great pride in supporting our self-published authors and independent publishing companies. We recognize and appreciate their contributions to black literature.  The store takes pride in presenting a diversity of Afrocentric voices on its shelves and places a priority on accepting the work of independent authors.
 Following the outline and terms provided in this letter will strengthen our support for your book and its potential for success with our customers. Please read this letter carefully and adhere to its instructions. If your books is in distribution at Afrikan World Books, Lushena Books, Ingram or Baker & Taylor, send us a postcard with the ISBN number and we'll place it in our store...If not, a book sells best and can be better handled by our booksellers when it conforms to customer and our expectations for finished books. All books should have a printed and bound spine, display an International Standard Book Number (ISBN), have a suggested retail price printed on its exterior and have dimensions common to current trade publications for hardback and paperback books. If your book is finished, meets the criteria outlined in this letter and is ready for sale, please mail a review copy to Pyramid Books attn: Review Copy. Please do not send emails. Once we have a complimentary review copy of the book, please allow two weeks for examination. Someone from the Pyramid team will call you with questions or discuss an order. Review copies will not be returned.
 If we decide to carry your book we typically start with a very small order, one to six copies is common. Contacting anyone else at the store will result in confusion and delay.Publishers, and Sefl-Published Authors: Please be prepared to provide purchasing information along with the book which will include a publisher-determined suggested retail price, discount schedule (Publishers determine the cost to retailers. Pyramid Books usually receive a discount of 35% to 45% from the retail price.), returns information and publisher contact information including name, address, phone number and website or e-mail if available. 
 Hotep, Pyramid Books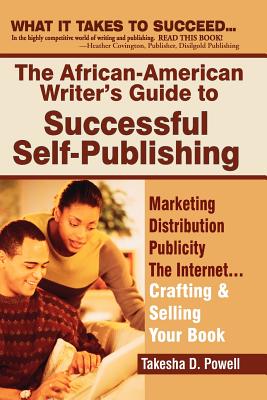 Shows how to turn your writing skills into a successful and profitable money making writing and publishing career. Marketing, distribution, publicity, the internet. Crafting and selling your book. ...
Read More

about
Usually Ships in 1 to 5 Days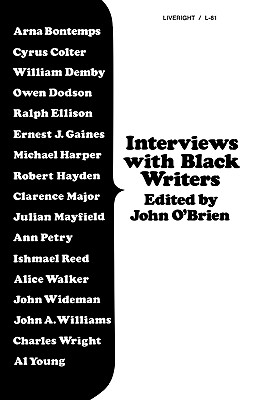 Robert Holt, himself the successful author of four self-published books, now shares his knowledge and savvy with other would-be author-publishers in this step-by-step guide to every aspect of self-publishing. If you yearn join the ranks of such self published authors as Henry Thoreau, Upton Sinclair ...
Read More

about
Usually Ships in 1 to 5 Days
This book contains money-making secrets that can change your life. Think and Grow Rich, based on the author's famed Law of Success, represents the distilled wisdom of distinguished men of great wealth and achievement.  Andrew Carnegie's magic formula for success was the direct inspiration for this b ...
Read More

about
Usually Ships in 1 to 5 Days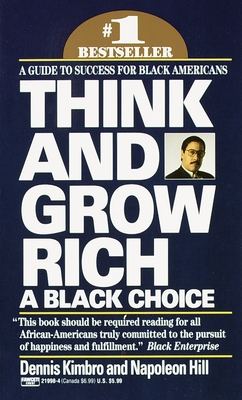 "An inspiring an powerful success guide."ESSENCEAuthor and entrepreneur Dennis Kimbro combines bestseeling author Napolean Hilll's law of success with his own vast knowledge of business, contemporary affairs, and the vibrant culture of Black America to teach you the secrets to success used by scores ...
Read More

about
Usually Ships in 1 to 5 Days