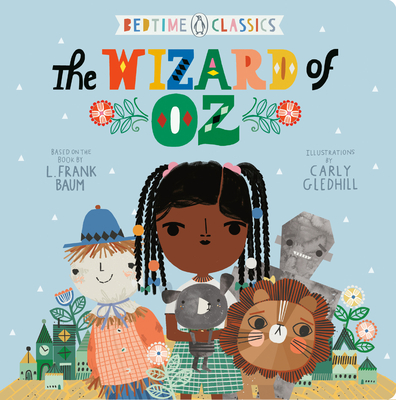 The Wizard of Oz (Penguin Bedtime Classics)
Publication Date:
February 18th, 2020
Publisher:
Viking Books for Young Readers
Usually Ships in 1 to 5 Days
Description
The Graphic Novelization of a Classic Tale!
Dorothy and her dog, Toto, are whisked to the magical land of Oz where they meet the Tin Woodsman, the Scarecrow, and the Cowardly Lion. Mike Cavallaro transforms L. Frank Baum's world of Oz into a manga-influenced graphic novel.
About the Author
L. Frank Baum (1856-1919) was a prolific American writer and theatre enthusiast. He is primarily known for The Wizard of Oz and the thirteen other titles in the Oz series.