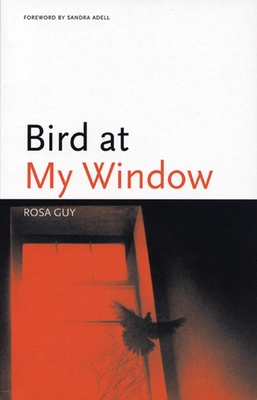 Bird at My Window (Black Arts Movement)
Publication Date:
May 1st, 2001
Publisher:
Coffee House Press
Usually Ships in 1 to 5 Days
Description
"What happens to a dream deferred?" asked Langston Hughes. Bird at My Window answers that question with a psychological study of a black man whose aspirations are subverted by his environment. Wade Williams wakes up in a mental hospital and is told he has assaulted his sister. As he retraces his steps during the course of the novel, the rich complexity of mid-twentieth-century Harlem and its problematic relationship to its residents is revealed in this powerful cultural critique.
Rosa Guy was born in 1928 in Trinidad, and came to the United States in 1932. The author of fifteen novels and the editor and translator of several volumes, Guy is the founder of the Harlem Writer's Guild. She lives in New York, New York.