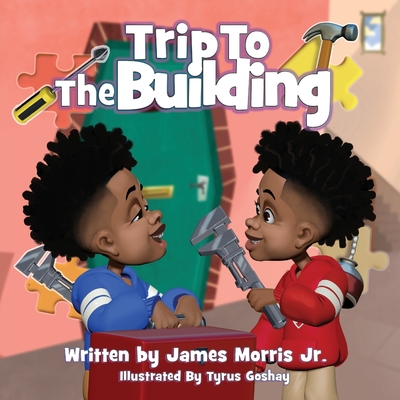 Trip To The Building: 1st trip To The Building
This product is not returnable.
Publication Date:
July 16th, 2020
Publisher:
Independently Published
Usually Ships in 1 to 5 Days
Description
Looking to introduce your kids to the world of real estate and investing?
Then look no further than Trip to the Building In this delightful children's book, Mr. Morris takes his twin sons on a trip to their family's investment property to teach them all about how to take care of it and make it prosper.
Along the way, they'll learn valuable lessons about financial literacy, property ownership, and generating wealth for future generations.
With engaging illustrations and a heartwarming story, Trip to the Building is the perfect way to introduce your young ones to the exciting world of real estate investing