Highlighting Black authors born in the month of November
These are the famous Black writers who have fearlessly studied cultural stigmas, provided intimate life details, presented new ideas and created impressive fiction through literary works. For their prophetic genius, these men and women have earned Pulitzer Prizes, NAACP awards and even Nobel Prizes, among other honors and their works will be highlighted on their birth months.
  Chinua Achebe   Colson Whitehead   Gayl Jones   Tina McElroy Ansa   Derrick Bell   Howard Thurman   Uzodinma Iweala   J. California Cooper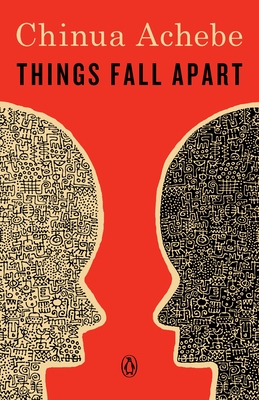 "A true classic of world literature . . . A masterpiece that has inspired generations of writers in Nigeria, across Africa, and around the world." —Barack Obama  "African literature is incomplete and unthinkable without the works of Chinua Achebe." —Toni Morrison Nominated as one of America's best-l ...
Read More

about
Usually Ships in 1 to 5 Days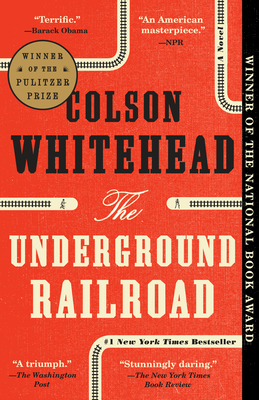 #1 NEW YORK TIMES BESTSELLER • PULITZER PRIZE WINNER • NATIONAL BOOK AWARD WINNER • "An American masterpiece" (NPR) that chronicles a young slave's adventures as she makes a desperate bid for freedom in the antebellum South. • The basis for the acclaimed original Amazon Prime Video series directed b ...
Read More

about
Usually Ships in 1 to 5 Days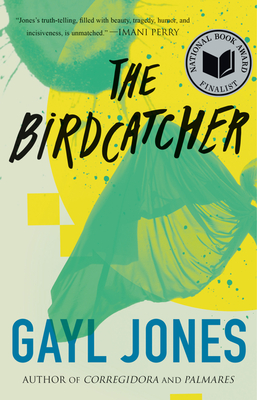 NATIONAL BOOK AWARD FINALIST 2022 Publishers Weekly Top 10 BEST BOOKS OF 2022 "Gayl Jones's work represents a watershed in American literature."—Imani Perry Legendary writer Gayl Jones returns with a stunning new novel about Black American artists in exile Gayl Jones, the novelist Toni Morrison disc ...
Read More

about
Usually Ships in 1 to 5 Days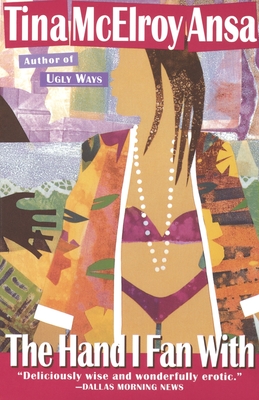 Bestselling author Tina McElroy Ansa is back with another tale from Mulberry, Georgia, the richly drawn fictional town and home of the extraordinary Lena McPherson.  Lena, now forty-five and tired of being "the hand everyone fans with," has grown weary of shouldering the town's problems and wants to ...
Read More

about
Special Order - Subject to Availability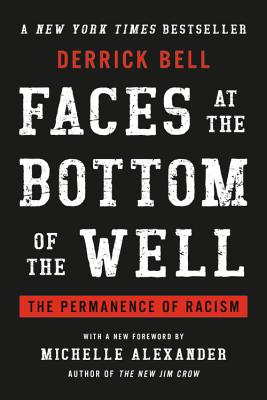 The groundbreaking, "eerily prophetic, almost haunting" work on American racism and the struggle for racial justice (Michelle Alexander, author of The New Jim Crow). In Faces at the Bottom of the Well, civil rights activist and legal scholar Derrick Bell uses allegory and historical example—includin ...
Read More

about
Usually Ships in 1 to 5 Days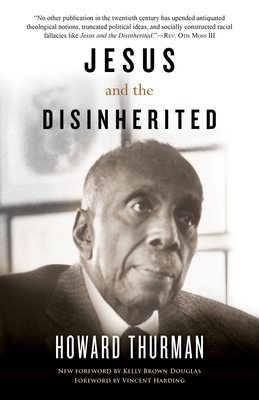 Famously known as the text that Martin Luther King Jr. sought inspiration from in the days leading up to the Montgomery bus boycott, Howard Thurman's Jesus and the Disinherited helped shape the civil rights movement and changed our nation's history forever. In this classic theological treatise, the ...
Read More

about
Usually Ships in 1 to 5 Days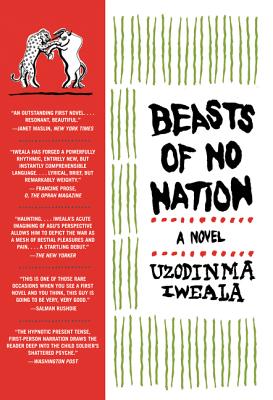 "Remarkable. . . . Iweala never wavers from a gripping, pulsing narrative voice. . . . He captures the horror of ethnic violence in all its brutality and the vulnerability of youth in all its innocence." —Entertainment Weekly (A) The harrowing, utterly original debut novel by Uzodinma Iweala about t ...
Read More

about
Usually Ships in 1 to 5 Days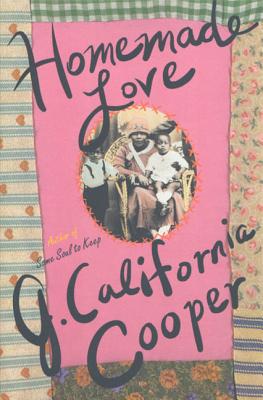 In one of the best-loved volumes of her work, J. California Cooper tells exuberant tales full of wonder at the mystery of life and the hardness of fate. Awed, bedeviled, bemused, all of Cooper's characters are borne up by the sheer power of life itself. ...
Read More

about
Usually Ships in 1 to 5 Days