Highlighting Black authors born in the month of October
These are the famous Black writers who have fearlessly studied cultural stigmas, provided intimate life details, presented new ideas and created impressive fiction through literary works. For their prophetic genius, these men and women have earned Pulitzer Prizes, NAACP awards and even Nobel Prizes, among other honors and their works will be highlighted on their birth months.
 Dick Gregory  Amiri Baraka   Faith Ringgold    Ann Petry   Alice Childress   Arna Bontemps   Ntozake Shange   Terry McMillian   Neely Fuller  Elijah Muhammad  Jomo Kenyatta  Ayi Kwei Armah  Nat Turner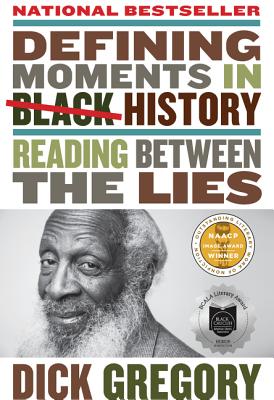 Dick Gregory has been an unsparing and incisive cultural force for more than fifty years: a friend of such luminaries as Dr. Martin Luther King Jr. and Medgar Evers, Gregory is an unrelenting, lifelong activist against social injustice, whether he was marching in Selma during the Civil Rights moveme ...
Read More

about
Usually Ships in 1 to 5 Days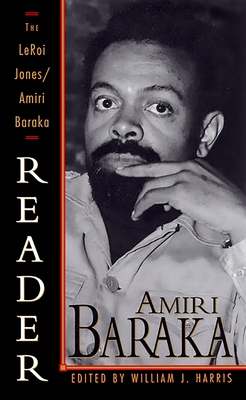 Amiri Baraka - dramatist, poet, essayist, orator, and fiction writer - is one of the preeminent African-American literary figures of our time. The Leroi Jones/Amiri Baraka Reader provides the most comprehensive selection of Baraka's work to date, spanning almost 40 years of a brilliant, prolific, an ...
Read More

about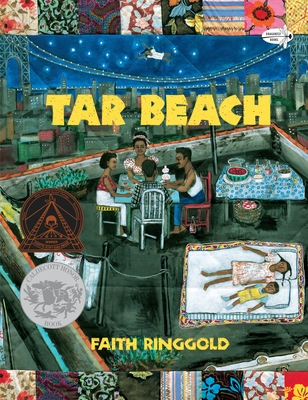 CORETTA SCOTT KING AWARD WINNER • CALDECOTT HONOR BOOK • A NEW YORK TIMES BEST ILLUSTRATED BOOKAcclaimed artist Faith Ringgold seamless weaves fiction, autobiography, and African American history into a magical story that resonates with the universal wish for freedom, and will be cherished for gener ...
Read More

about
Usually Ships in 1 to 5 Days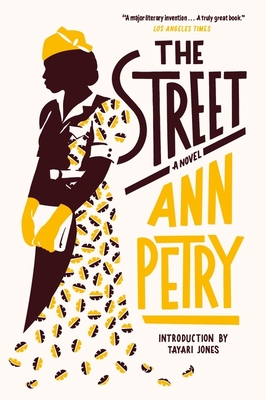 With a new introduction from New York Times best-selling author Tayari Jones, The Street was Ann Petry's first novel, originally published in 1946 and hailed by critics as a masterwork. The Street tells the poignant, often heartbreaking story of Lutie Johnson, a young black woman, and her spirited s ...
Read More

about
Usually Ships in 1 to 5 Days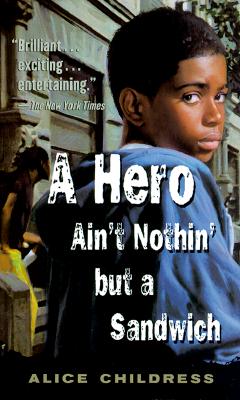 Benjie can stop using heroin anytime he wants to. He just doesn't want to yet. Why would he want to give up something that makes him feel so good, so relaxed, so tuned-out? As Benjie sees it, there's nothing much to tune in for. School is a waste of time, and home life isn't much better. All Benjie ...
Read More

about
Special Order - Subject to Availability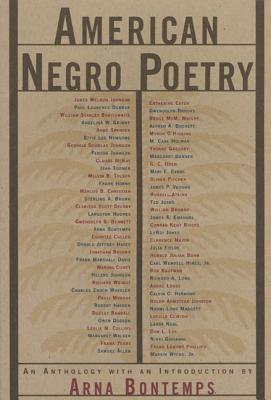 With 200,000 copies in print, this anthology has for decades been seen as a fundamental collection of African-American verse. Bontemps (1902-73), an important figure during and after the Harlem Renaissance, author of more than 25 novels, and longtime librarian at Fisk University, last revised this c ...
Read More

about
Usually Ships in 1 to 5 Days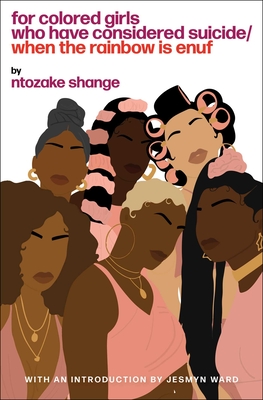 In celebration of its highly anticipated Broadway revival, Ntozake Shange's classic, award-winning play centering the wide-ranging experiences of Black women, now with introductions by two-time National Book Award winner Jesmyn Ward and Broadway director Camille A. Brown. From its inception in Calif ...
Read More

about
Usually Ships in 1 to 5 Days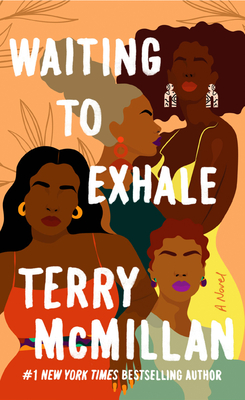 The critically acclaimed novel about four women who learn how to carry on while leaning on each other from the #1 New York Times bestselling author of How Stella Got Her Groove Back and It's Not All Downhill From Here. When the men in their lives prove less than reliable, Savannah, Bernadine, Gloria ...
Read More

about
Usually Ships in 1 to 5 Days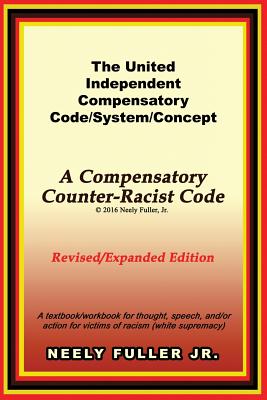 I, Neely Fuller, Jr., the writer/author of these books, like millions of others, have been a long-time Victim of and Servant to Racism (White Supremacy) in all areas of activity. My experiences, observations, and/or studies have led me to believe the following: *Racism has done more to promote non-j ...
Read More

about
Special Order - Subject to Availability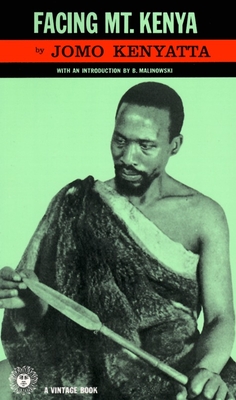 With an Introduction by Bronislav Malinkowski, Facing Mount Kenya is a central document of the highest distinction in anthropological literature, an invaluable key to the structure of African society and the nature of the African mind. Facing Mount Kenya is not only a formal study of life and death, ...
Read More

about
Special Order - Subject to Availability